Firearm Solvents
That Don't Cause

Barrel Damage
In comparison to many other gun cleaning products, Montana X-Treme solvents are designed to clean your firearm without causing barrel damage. In the side-by-side comparison below, we cut a barrel in half and applied six different solvents to the barrel. Rather than wiping the solvents off, we let them sit on the barrel for 24 hours in a room with a temperature of 70 degrees F and 35% humidity.
As you can clearly see, the only solvents that did not develop rust on the barrel after only 24 hours were Montana X-Treme! Our solvents are barrel-safe and clean better than anything else on the market!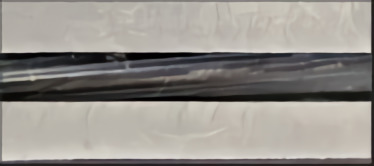 Montana X-Treme Bore Solvent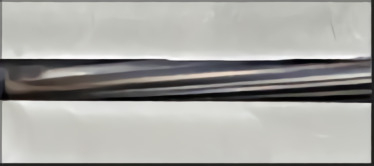 Montana X-Treme Copper Killer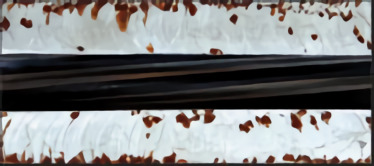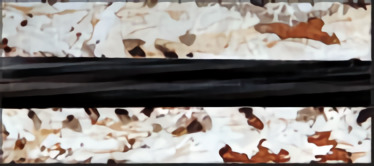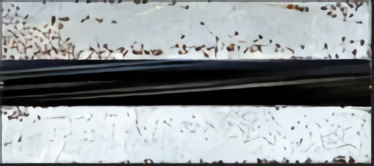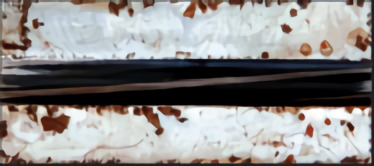 If you can't leave it on your barrel, why would you put it in your barrel?
Trust your firearms to Montana X-Treme!